The power of purpose: Our mission is to create a sustainable future.
May the Force be with you to harness the power of technology and create positive change for our planet.
Tech for a better tomorrow.
Using technology to create a sustainable future is at the core of our mission.
At Antarctica, we see a world where technology is a force for good.
We envision a future where humanity and nature thrive together with clean air, thriving oceans, and lush green earth.
Our mission is to harness the power of technology to address the most pressing issues of our time and create a sustainable future for all.
We are determined to lead the fight and make a real impact on the world just like hummingbirds who are to leave a legacy for future generations.
So we made it simple.
The things we do, the products we build, the services we render, must either protect our mothers or protect Mother Nature.
Delivering our promise to the penguins.
The reason we love what we do is because every waking moment, the Antarctica family works towards making a difference in the world.
1%
of our turnover goes to the Penguins.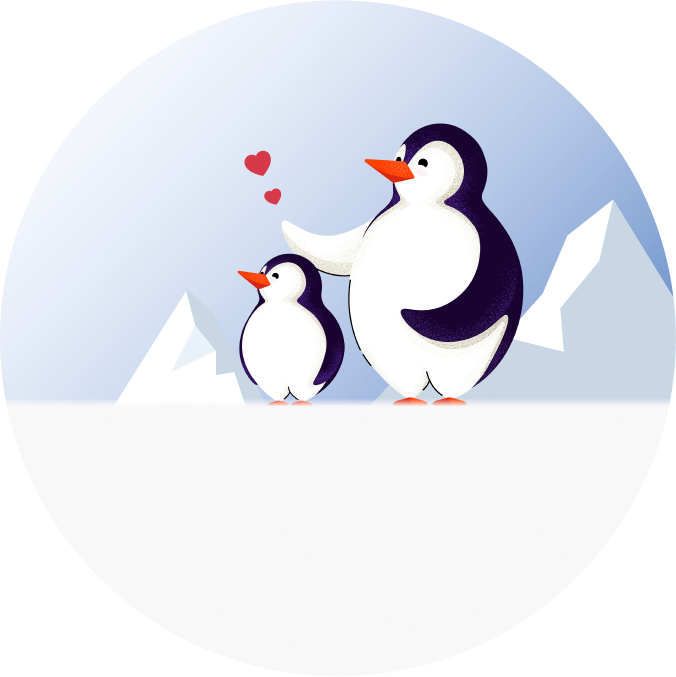 We allocate 1% of our turnover to saving the real Antarctica's ecosystem.
Note from our CEO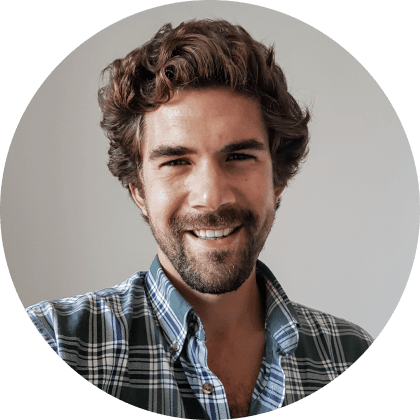 This isn't about building products for clients across the globe; this is about building a better future for ourselves, our communities and the planet.

This deep sense of purpose and desire to make an impact is what we fight for every day and why we partner with some of the most promising ventures on Earth.

We together are making a difference.
Mathieu Francois
CEO & Co-founder
Explore our work
Real-world solutions using the highest standards of development.