We are the • Tech • in
Climate
Agri
Health
Green
Edu
Fin
Clean
tech
Pioneering digital solutions to mitigate the effects of climate change. Time is running out, join us in creating a positive impact.
Company culture
Discover what a team of hummingbirds can do to save their forest, with a smile still.
Collaboration
Creativity
Continuous learning
Integrity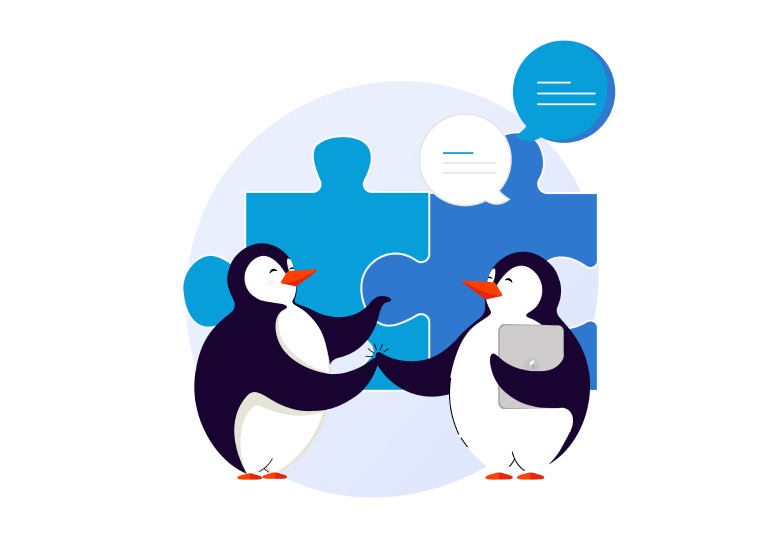 Collaboration is a key principle of our company culture. At Antarctica, we believe that working together as a team is essential for achieving our common goals.
Collaboration helps us bring diverse perspectives and skills to the table, leading to better problem-solving and decision-making.
By collaborating, we can also leverage the strengths of each team member and ensure that no one person bears the burden of success or failure alone.
It's been a journey since we started
Building a better future, one dream at a time.
Our innovative, impactful, and dedicated journey began with a simple idea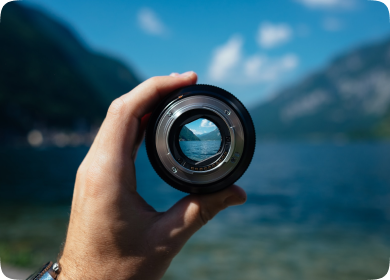 Using technology to tackle one of the biggest challenges of our time - climate change.
Passionate individuals partnering with companies to create innovative solutions aimed at decarbonising society.
We're proud to deliver complex solutions quickly and accelerate societal transformation.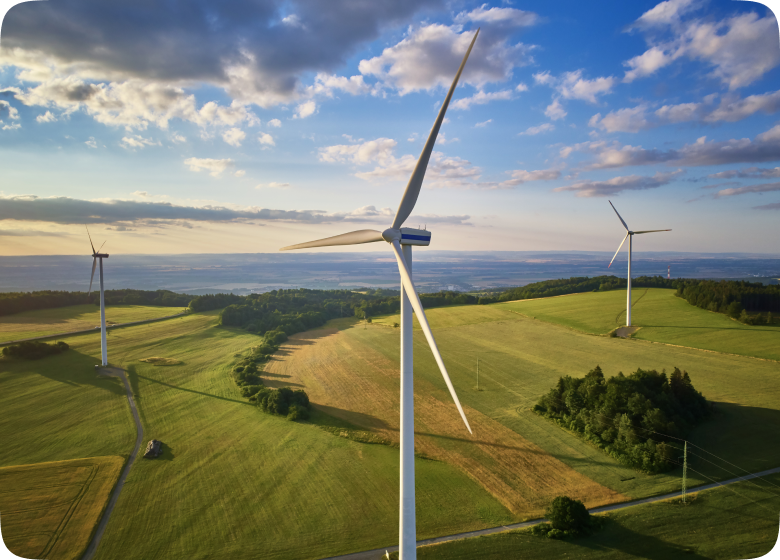 From helping urban farms increase crop yield with IoT, democratise electric vehicles in Africa, bridge school communication gaps in third-world countries, and ensure temperature compliance for hospitals to prevent the spread of disease. We dare to care and act accordingly.
We are committed to delivering impactful, sustainable solutions for diverse products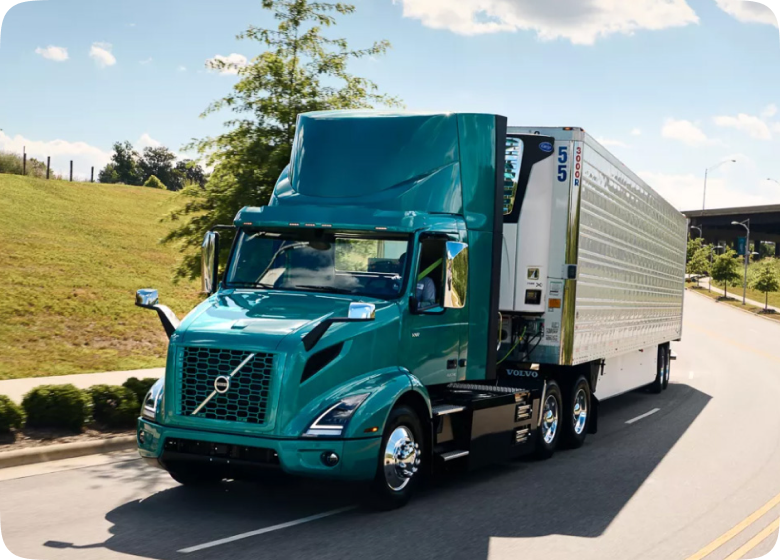 We've built diverse products for clients including asset management systems, payment gateways, battery and fleet data analytics platforms.
Our commitment to delivering impactful and sustainable solutions that align with our clients' operations drives us forward.
Today, we continue our mission of reducing CO2 footprint by conducting extensive research.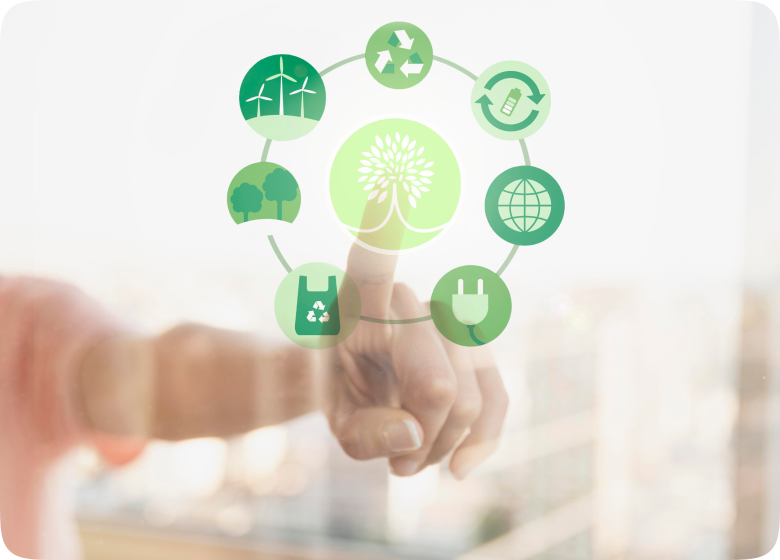 In addition to partnering with other companies and organizations, we build our own proprietary products like a carbon-conscious project management tool and AI-driven software solutions to support and accelerate our software development.
Our journey is just getting started.
We've got a great waddle we'd like you to meet!
We believe just like penguins that together we are stronger. Together, we can change the world.
Founding Team
Pioneering the future through innovative software solutions
Code crusaders
Crafting solutions that make the world a better place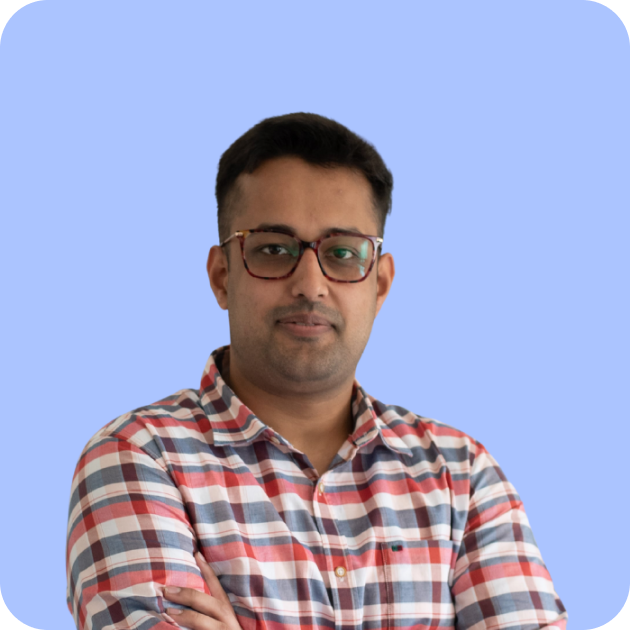 Preetinder Kalsi
Fullstack Developer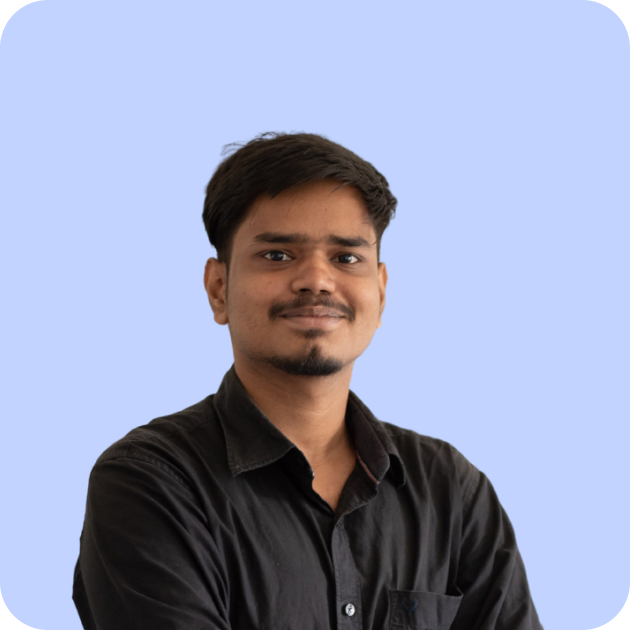 Ganesh Mohanty
Fullstack Developer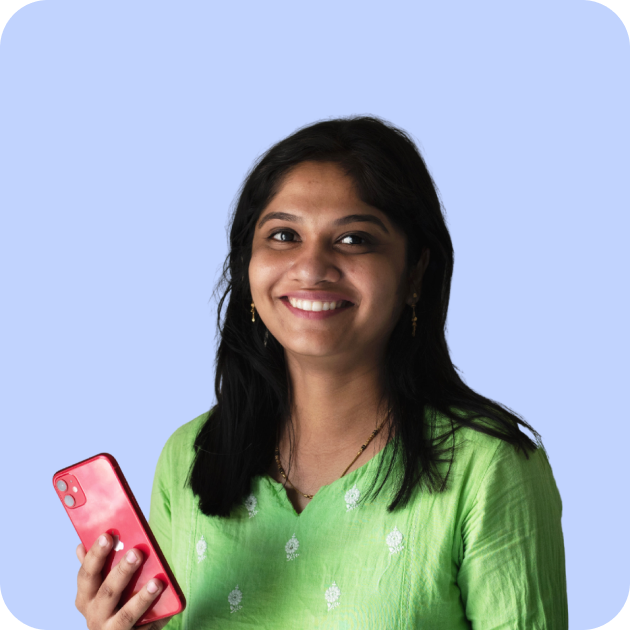 Nutan Gaikwad
Senior QA Tester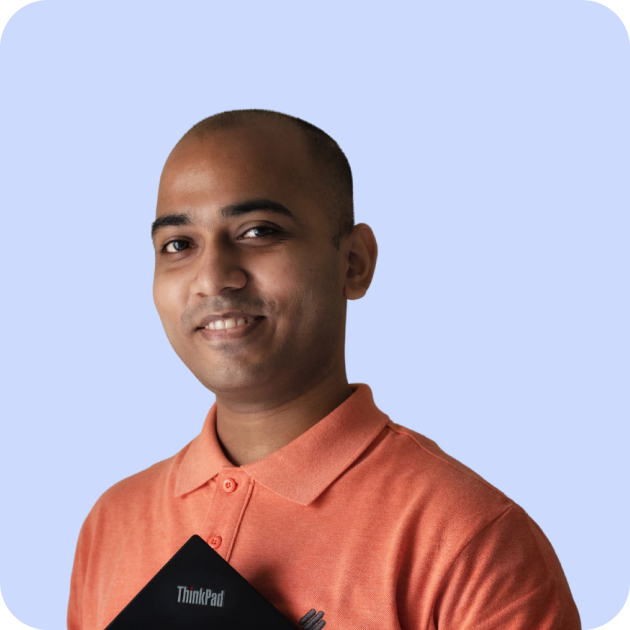 Sachin Dey
Head of Infrastructure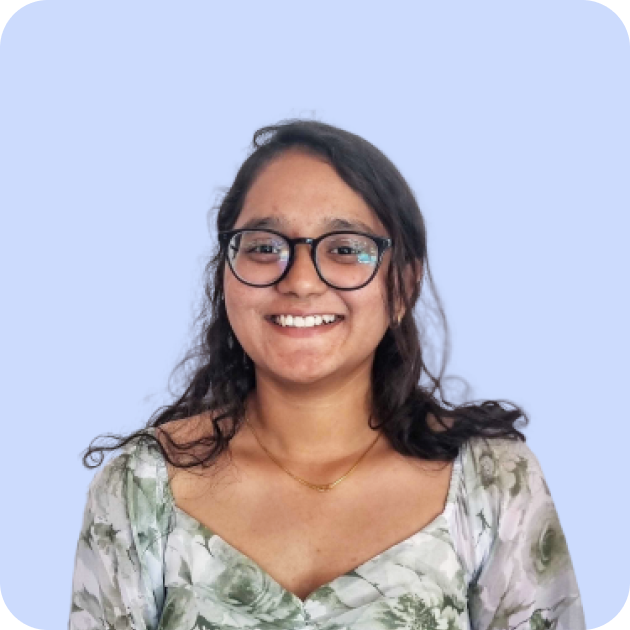 Anushka Gaonkar
Jr. Backend Developer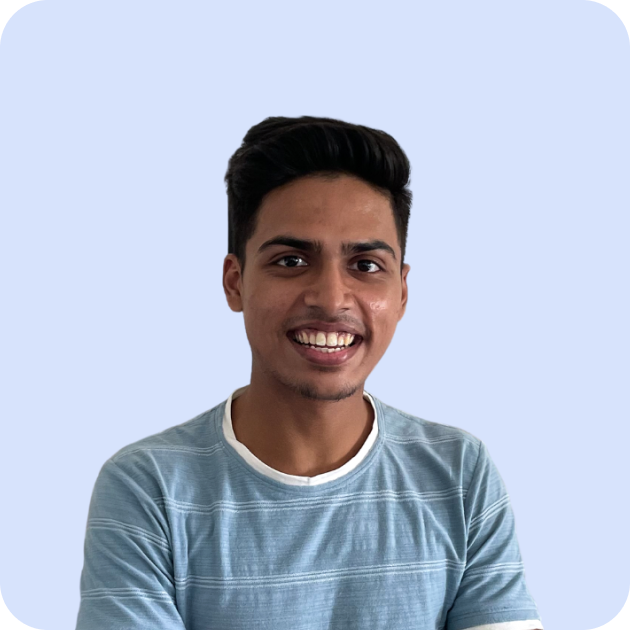 Kevin Shah
Jr. Backend Developer
Design artisans
Designing delightful experiences to
make a positive impact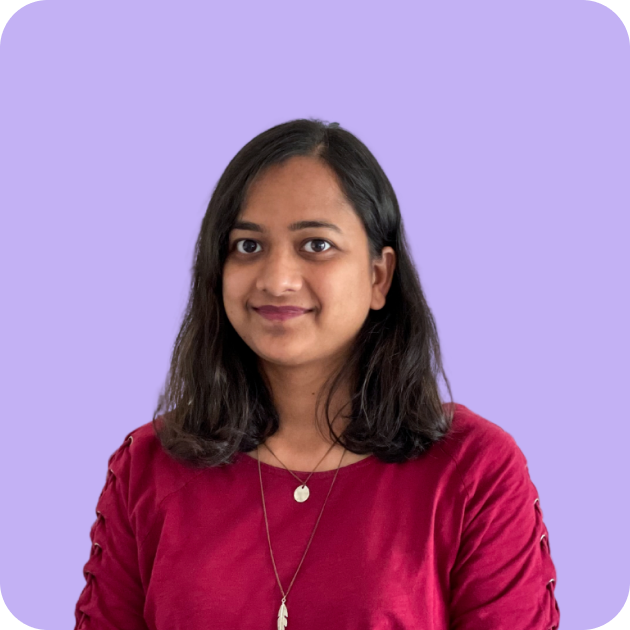 Shraddha Pawar
UI/UX Designer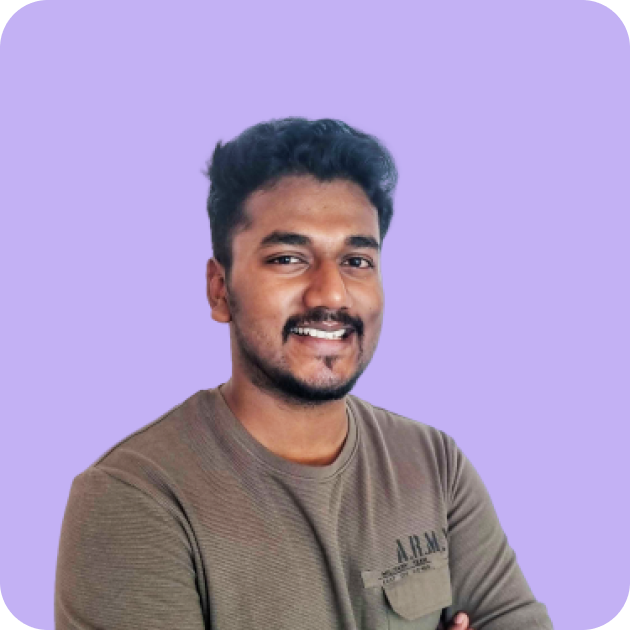 Keerthi Vasan
Jr. UI/UX Designer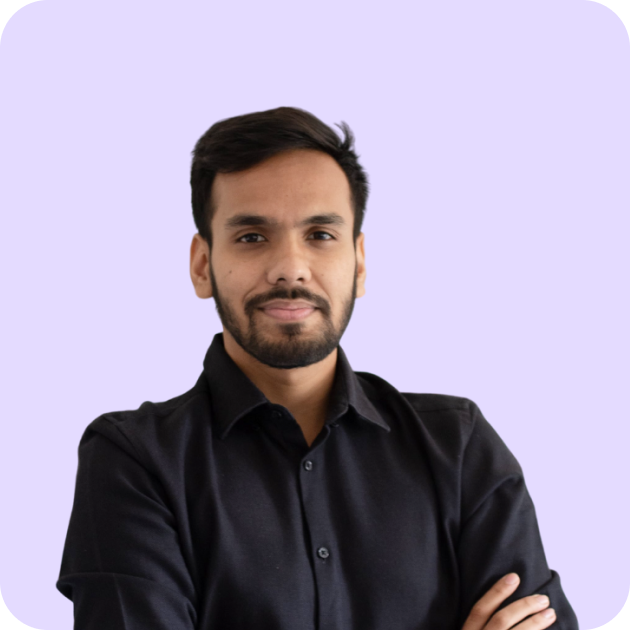 Ebrahim Kothari
Product Manager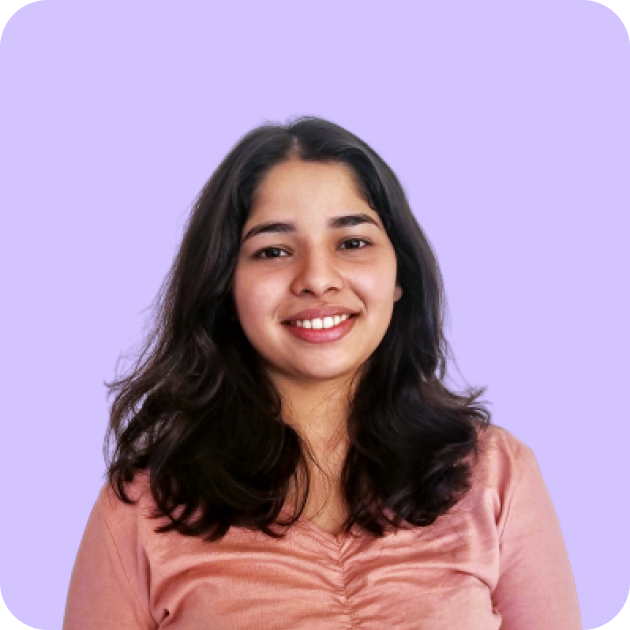 Prachiti Mayekar
Illustrator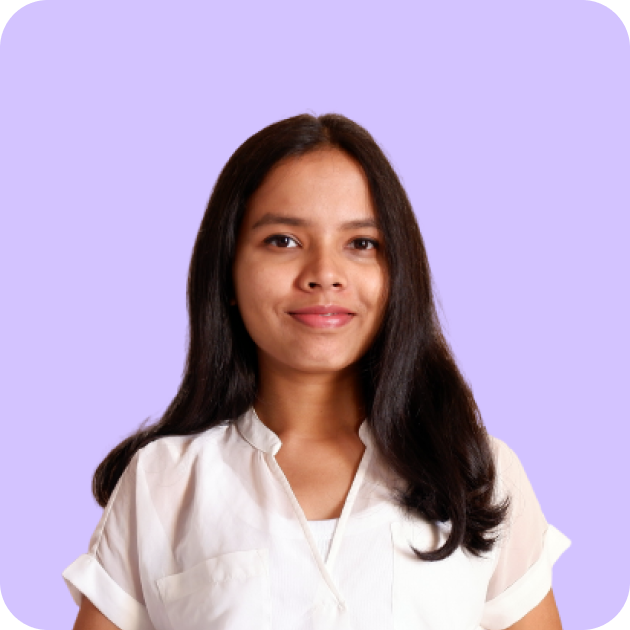 Madhura Kolekar
Motion Designer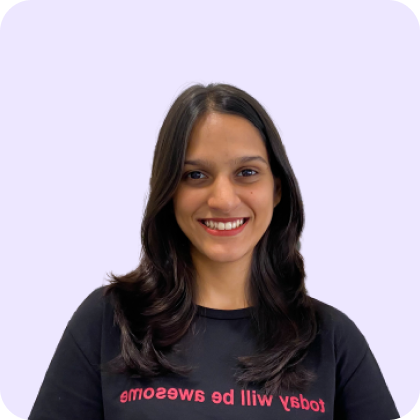 Hemma Mishra
Illustrator
Business ninjas
Driving growth, building partnerships & a positive impact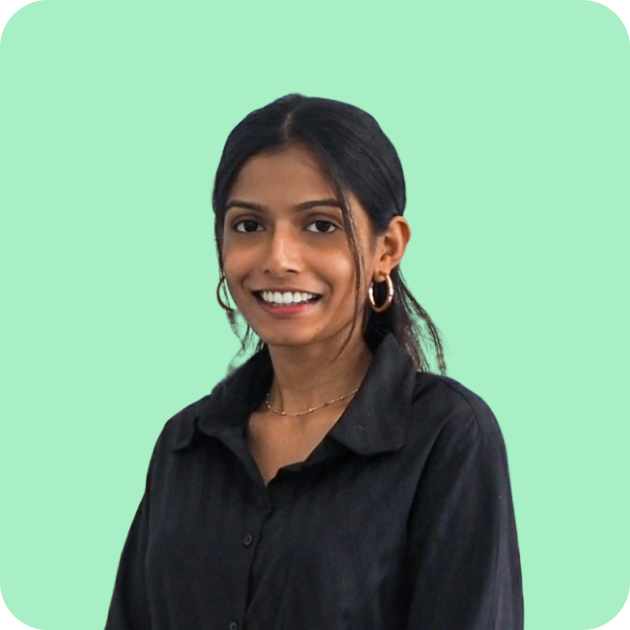 Yocheved-Marie Leo
Research & Strategy Lead Associate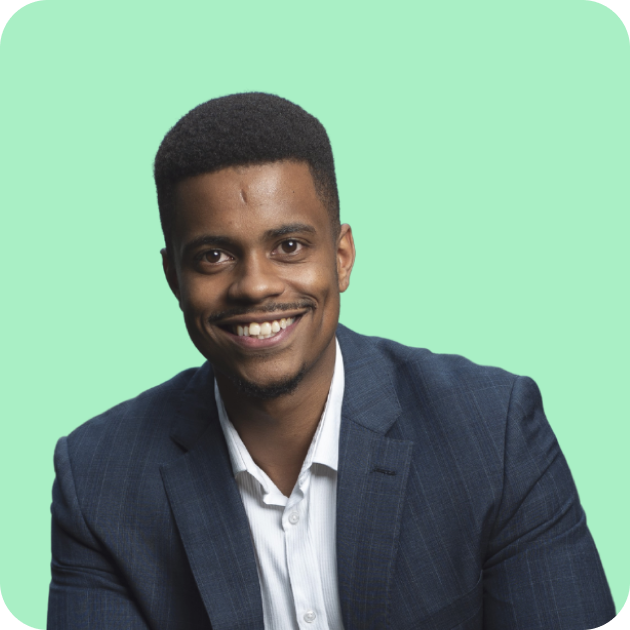 Cinke Houghton
Business Development Manager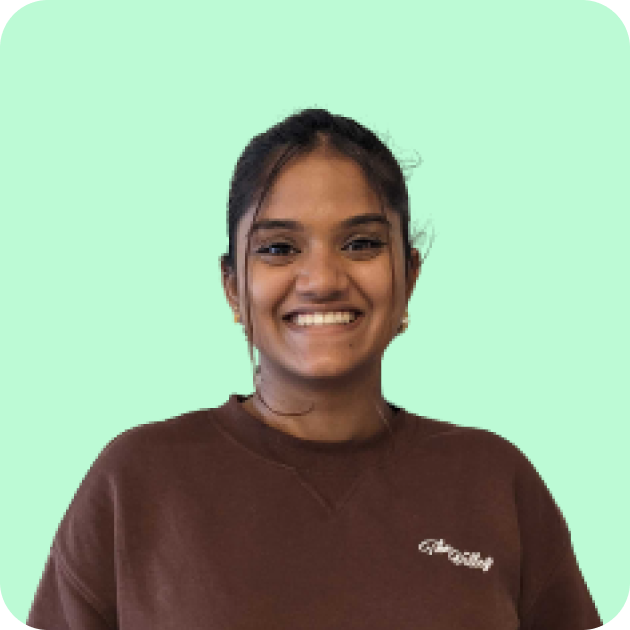 Immaculate Pallikkal
Research and Strategy Associate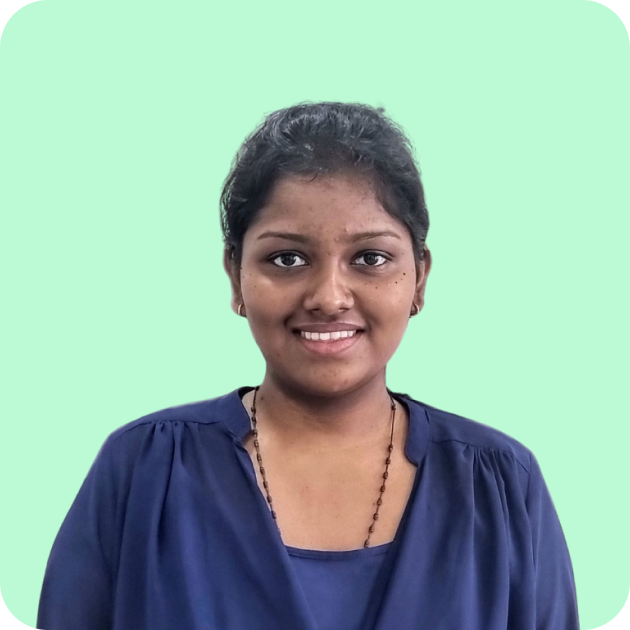 Irein Rao
Research and Strategy Associate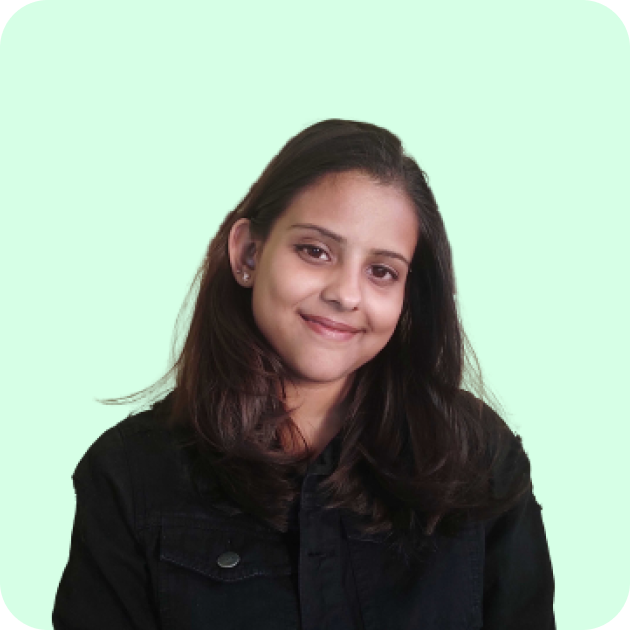 Sulagna Bhattacharyya
Business Development Associate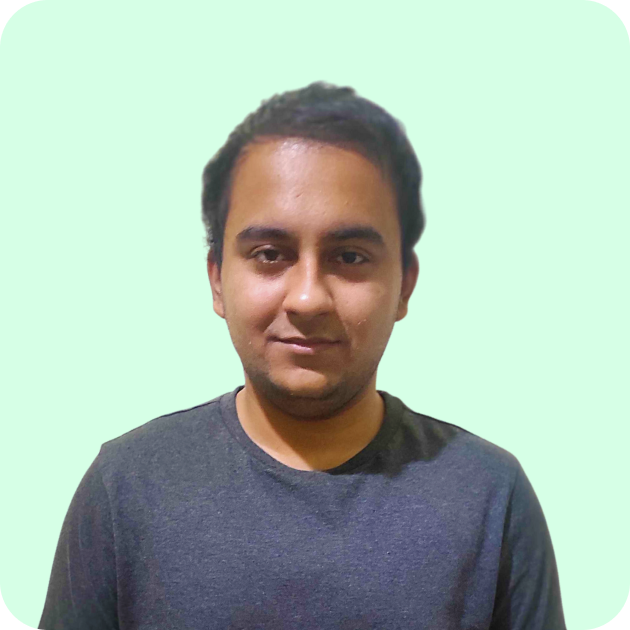 Raj Banerjee
Business development associate
We also work with over 200 incredibly diverse & talented consultants
We have built strong relationships with consultants from various industries like UX/UI design that are now an extension of our team.
Frosty,
the little penguin who's been sneaking around.
Frosty was created with a thought of being a great binder between technology and our greater purpose.
Her name is Frosty.
Frosty because she reminds you of her hometown, Antarctica.