We love sharing
our knowledge

with the world.

Get insights about how to get things solved in code, best practices & standards for development, and documentation by our experts.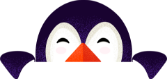 Our latest blogs
Get to know first what's hot in the industry of
software development.
Join our newsletter
Join our newsletter
A MESSAGE FROM OUR FOUNDERS!
We believe we can no longer create, innovate and work without first judging the concrete impact that our activities can have on an environment.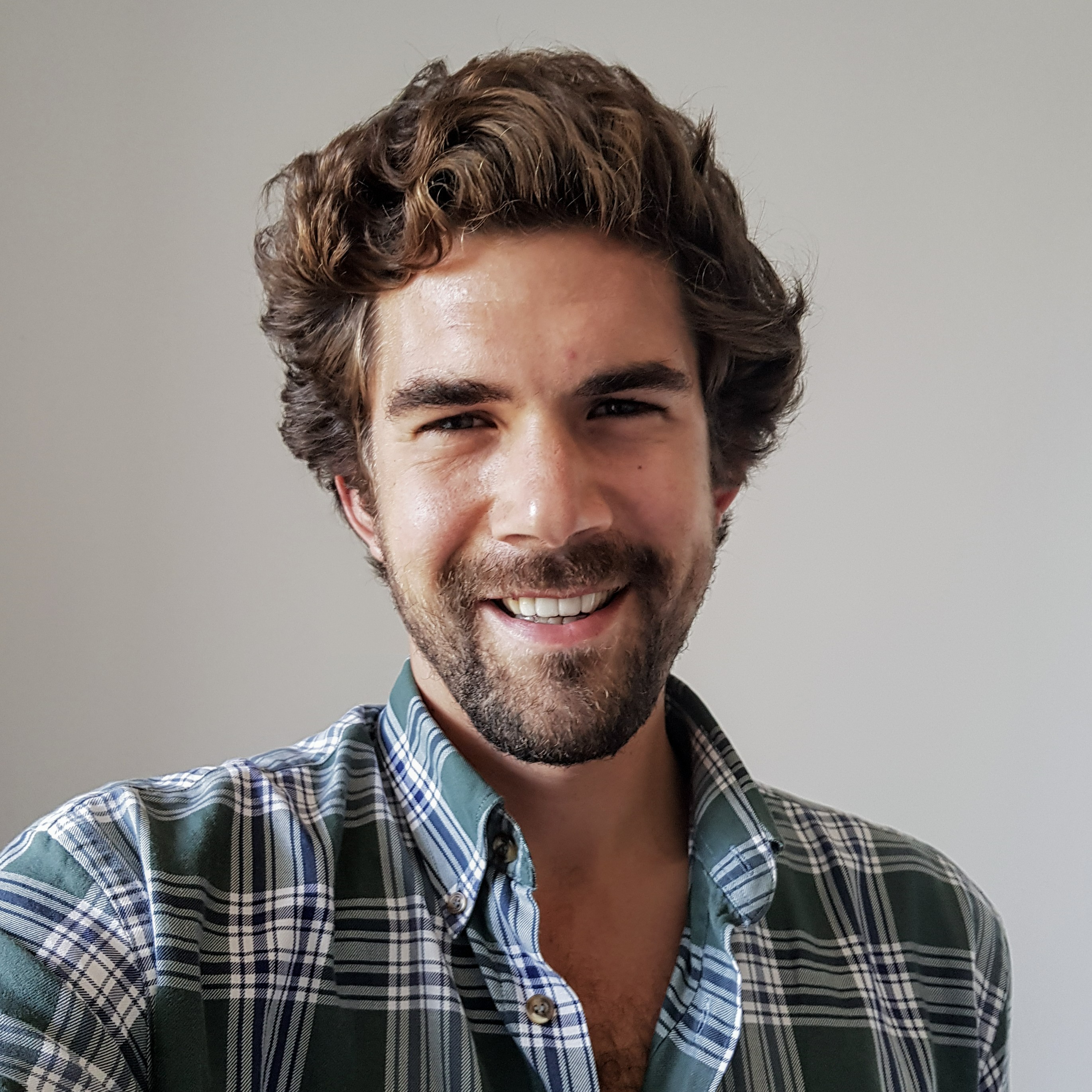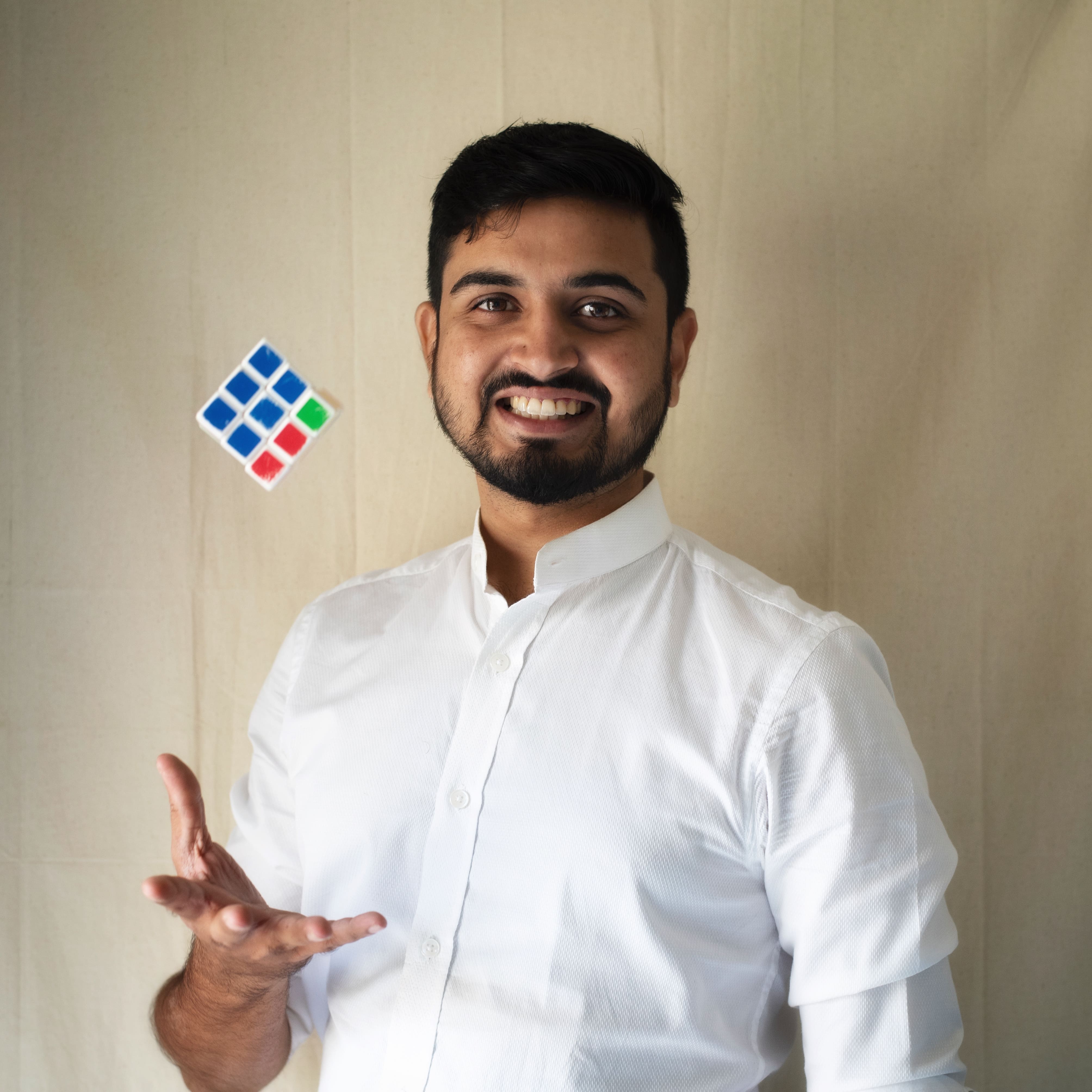 Meet our top experts!
They have been wanting to share it all with you so take it all! Your new source of truth!
All Blogs
Everything you need to know about software
is just right here. Pick, read and code,
penguins are on the line.
Filters
Let's get chatty!
We'd love to answer all your questions and
help you build the Future of Earth. So let's talk!