We keep our fingers on
the pulse of the latest
technologies.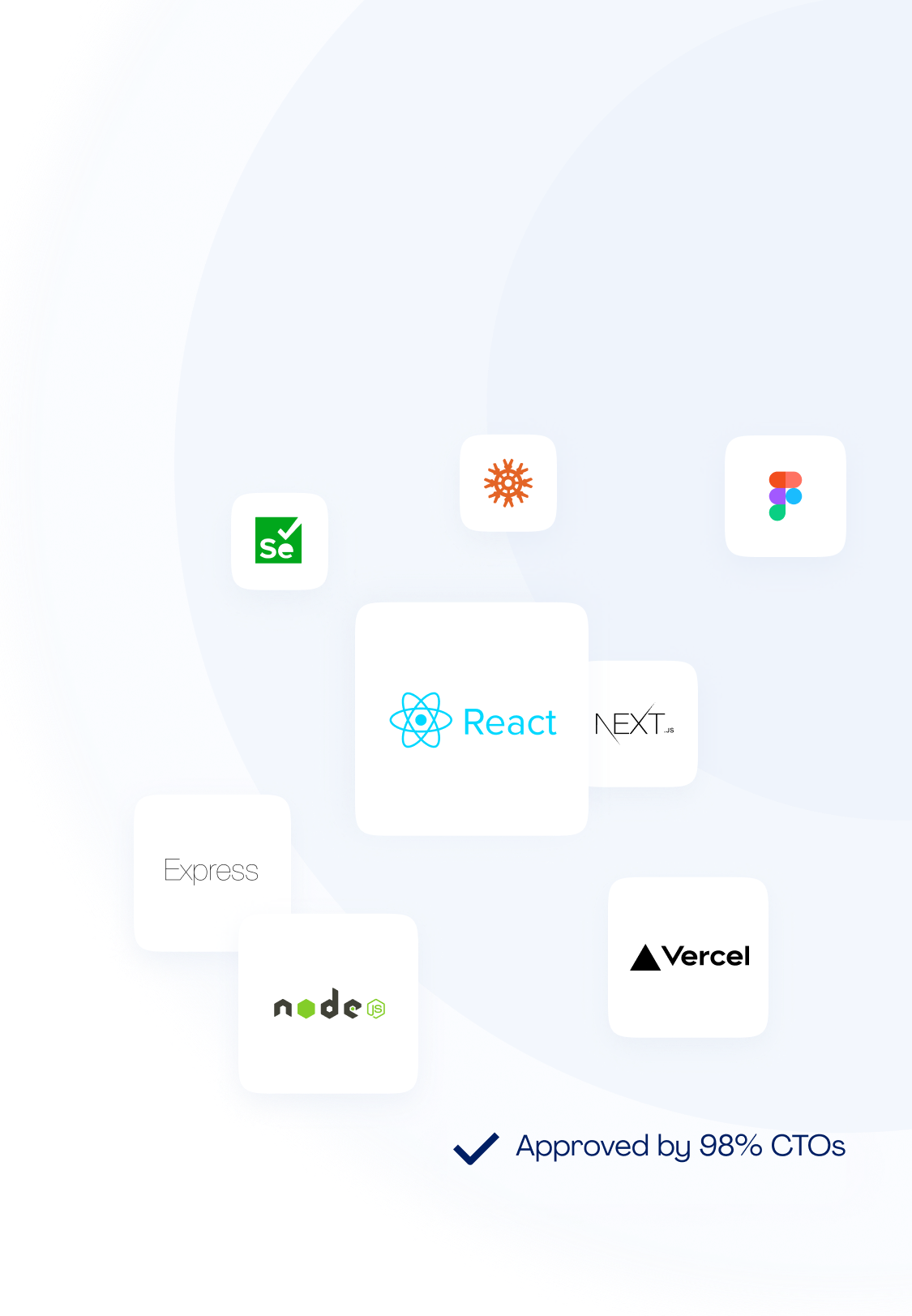 Elevate Your performance
Our favourite tools that have us buzzing
Tech-nically speaking, these are the technologies we love the most to build software.
React.JS
Next.JS
Node.JS
Express
Vercel
Figma
Selenium
Knex.JS
At Antarctica Global, we have found that React is the best language for frontend development and powering our web applications.
Popular among fullstack developers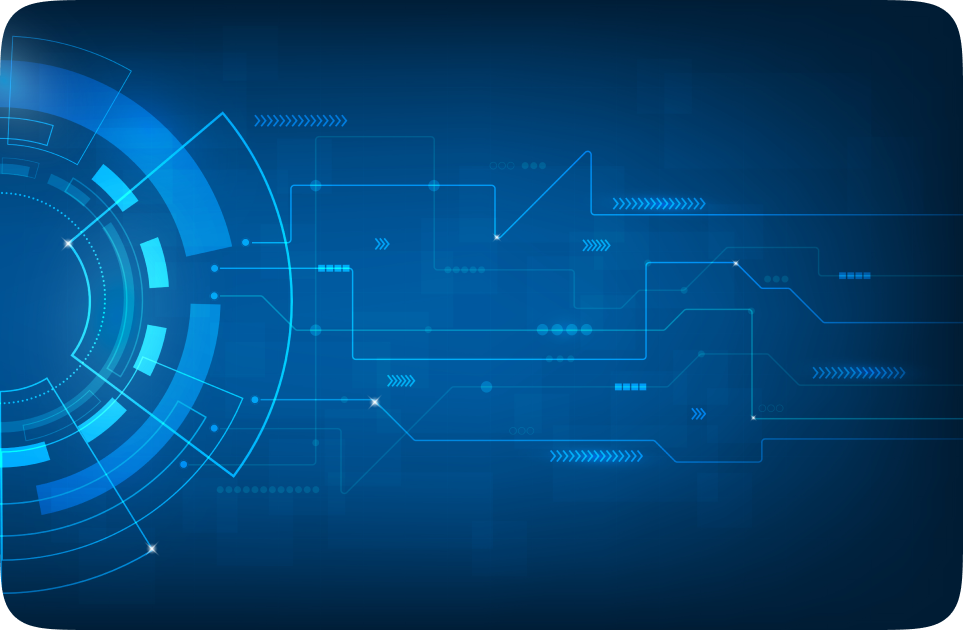 Versatility & efficiency
Allows for reusable components
Easy integration
Adaptable to other Javascript libraries
The React + Next duo
The dynamic duo for SEO-friendly web development.
SEO Optimization
Improve website visibility by 20-30% and traffic by 15-25% by making sure search engines can access all important information.
Automatic code splitting
Next.js automatically splits the code for a website into small, optimised chunks, which can improve the load time of the website.
Easy Deployment
Reduced deployment time by 40-50% on server-less platforms with easy and efficient deployment of custom websites.
Explore our work with 
react
Real-world solutions using the highest standards of development.