Careers
Join the Waddle
Apply Now
The Good Side of Technology
We believe just like penguins that together we are stronger. Together, we can change the world.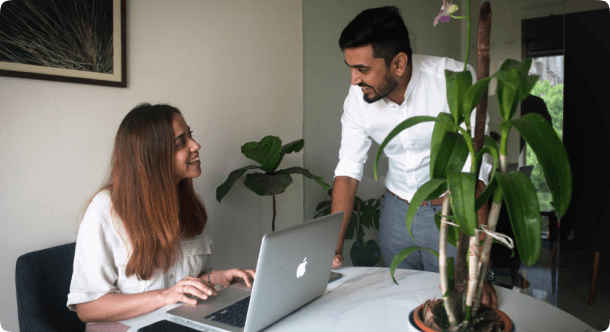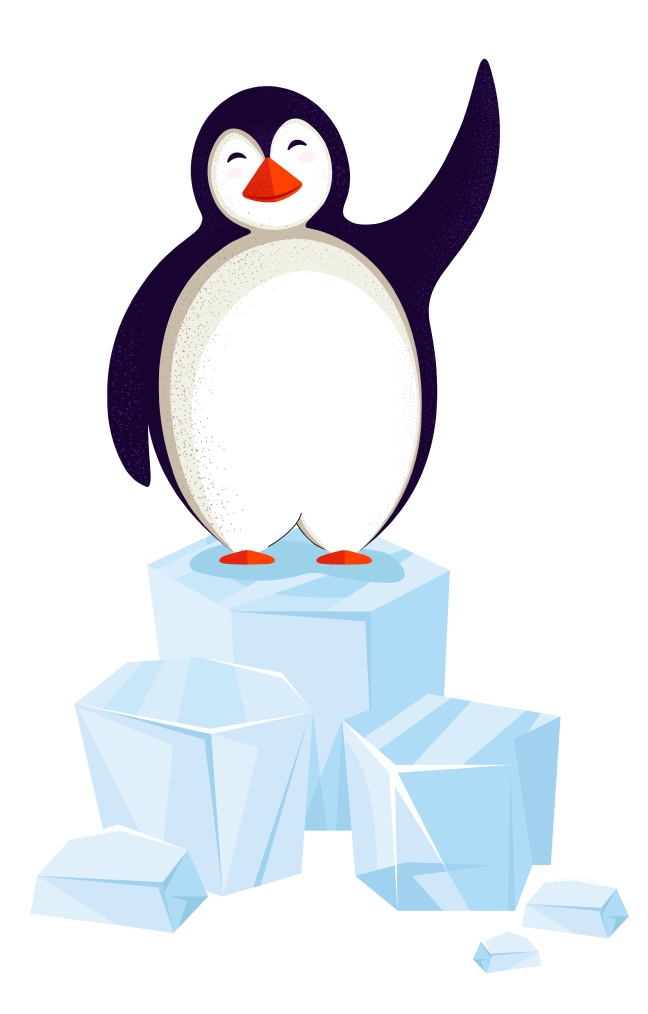 Why join us?
International exposure
We are proud to serve a diverse and international client base, spanning across various industries.
Equality & respect
We ensure our team feels safe, confident and respected enough, to freely express themselves.
Being and doing good
We believe in doing good things, for good people. This is a belief system that ties our entire team together.
Stellar growth & mentorship
Headed by two diverse founders, we help you grasp the concepts of business and technology, hand in hand.
Team effort
We work for common goals and always have each others backs. We are a team of life-long learners, fuelled by collaboration.
Work with the best talent
Learn in an environment of highly skilled, top talent professionals with the willingness to collaborate.
Join a team of happy penguins
Join a team of happy penguins

Ready to join our team?
Liked what you read, go ahead and apply, we are actively looking to fill the below positions.
All
Frontend
Backend
Fullstack
Design
Business
Admin
Others
Don't see an opening?
We are truly lucky to have a team like ours.
Our team is what makes us who we are. Together, we believe in staying transparent, innovative and simple by all means possible.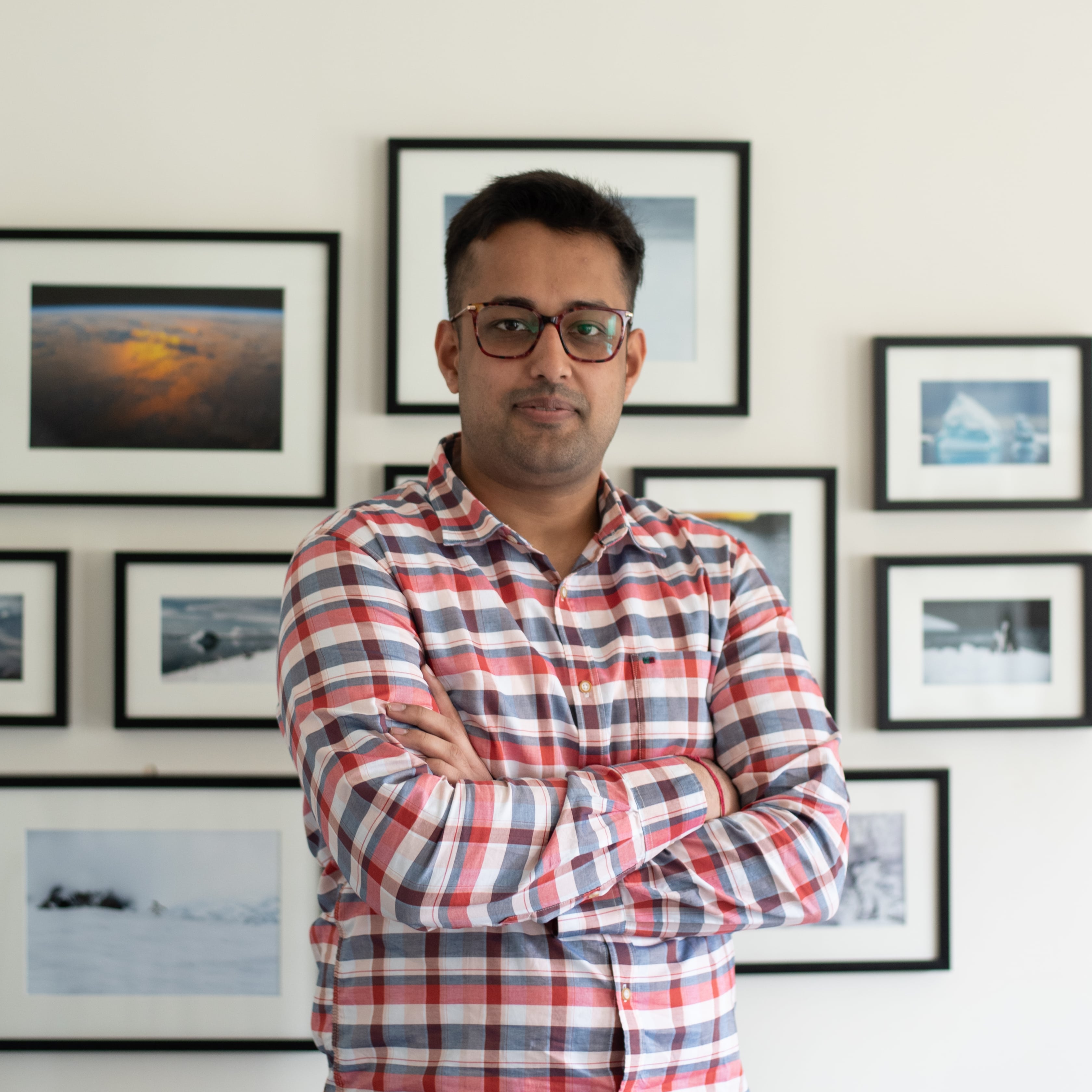 I love everything about Antarctica Global... The CEO and COO are the best mentors that I have worked with ever. Everybody is super supportive and seeds your growth. Company have global client base, which really gives you the exposure that you need in order to grow in your career path. I got to work with clients from France and USA in just 6-7 months of working with Antarctica Global and have gone from just being a developer to be a better and more efficient one.
Preetinder Kalsi
Fullstack Developer
Have some questions before you apply?
Here are some questions we can hopefully answer just so its easier to get in touch with us without any issues! If you still got an itch in your head feel free to get in touch!
What is the hiring process like?
Do I need to have a degree from university to apply for a position at Antarctica?
How long will it take to get feedback on my application?
Where can I submit my resume?