Changing the world,
One code at a time
Join our community and learn how we leverage technology to
make a positive impact on our planet.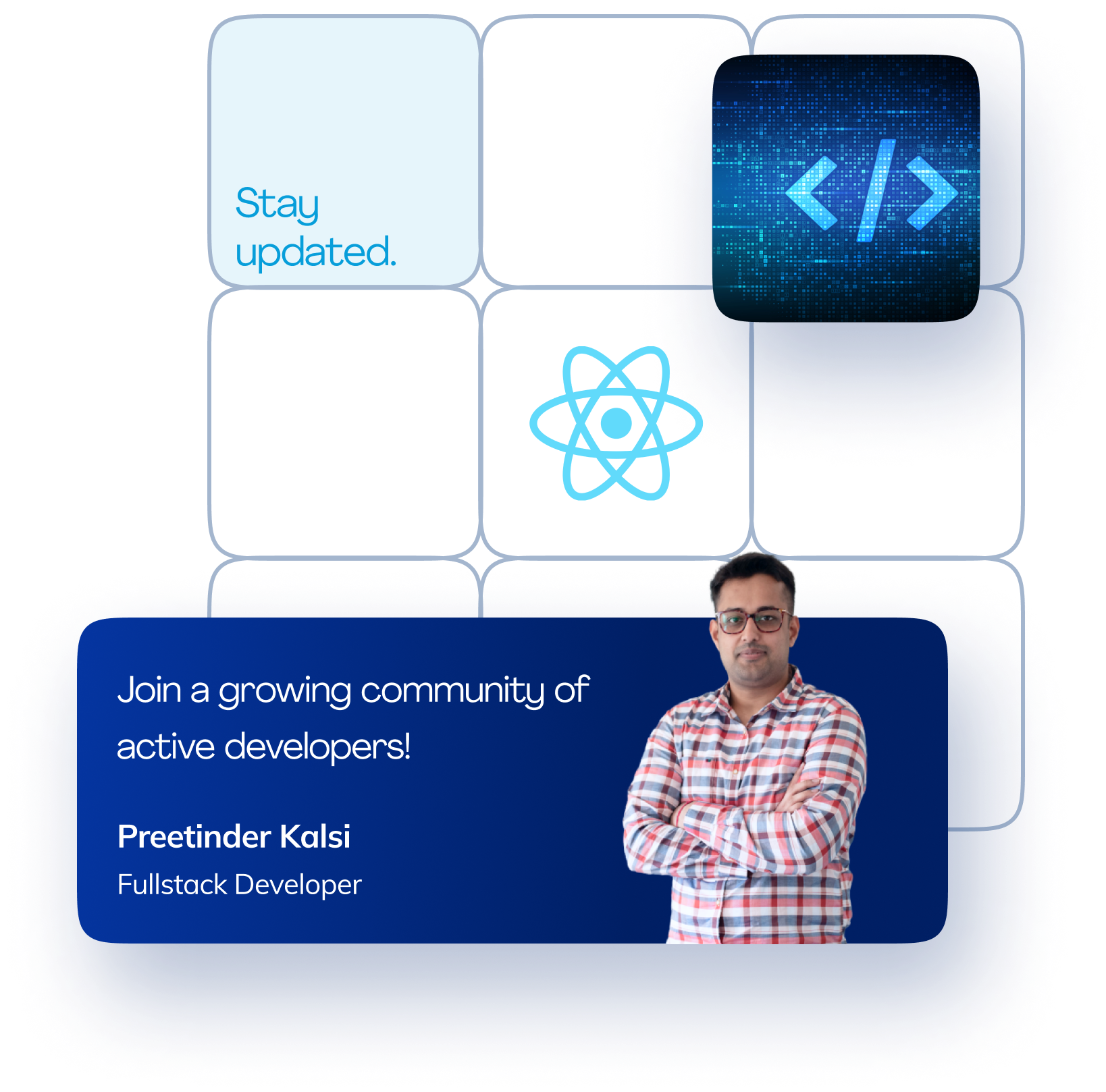 development standards
The future of frontend development is here.
At Antarctica, what we value the most is giving back to the community. Get this month's exclusive edition of Antarctica's latest React development standards.
We release new standards every month!
Frontend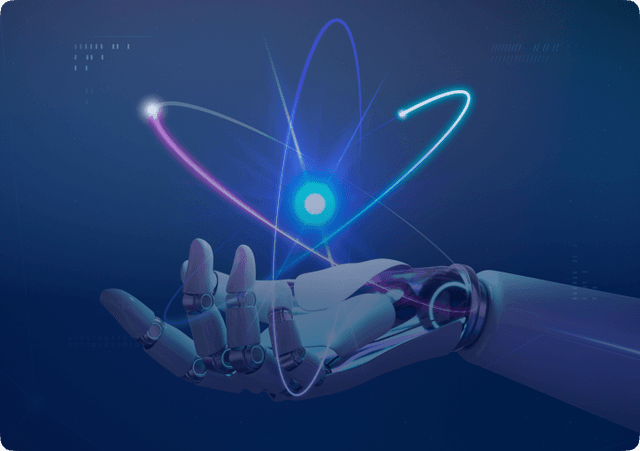 Test Driven Development, now supercharged.
Discover how we elevated TDD for unparalleled results.
Encompassing design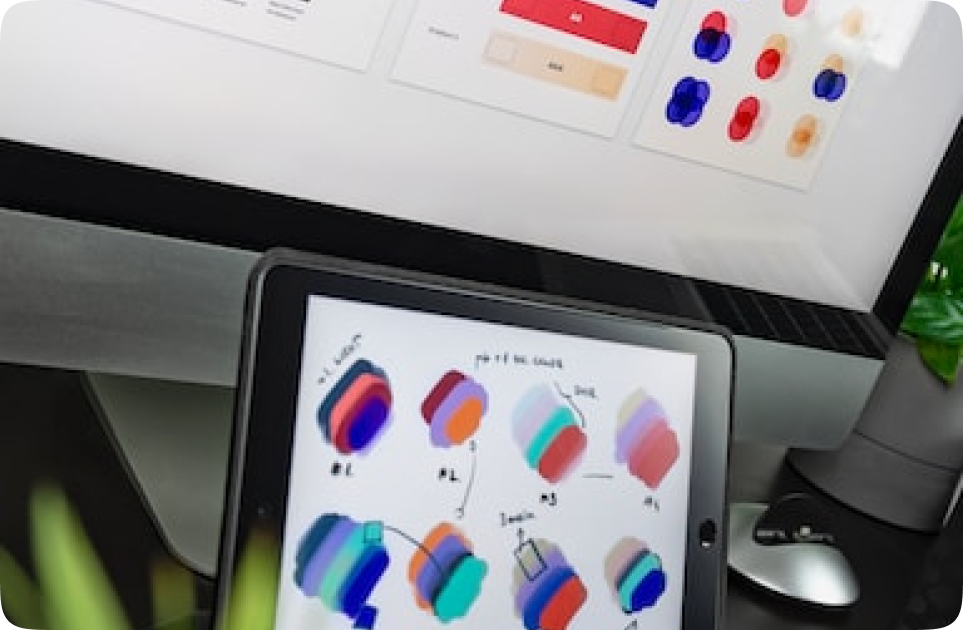 Design patterns for testable code
Ease of testing with dependency injection
Mock dependencies with ease
Optimised test writing process